Nowadays it's hard to impress or even surprise with an interface animation. It shows interactions between screens, explains how to use the application or simply directs a user's attention. While exploring the articles about animation, I found out that almost all of them describe only specific use cases or general facts about animation, but I haven't come across any article where all rules concerning animation of interfaces would be clearly and practically described. Well, in this article I won't write anything new, I just want to collect all the main principles & rules in one place, so that other designers who want to start animating interfaces don't have to search for additional information.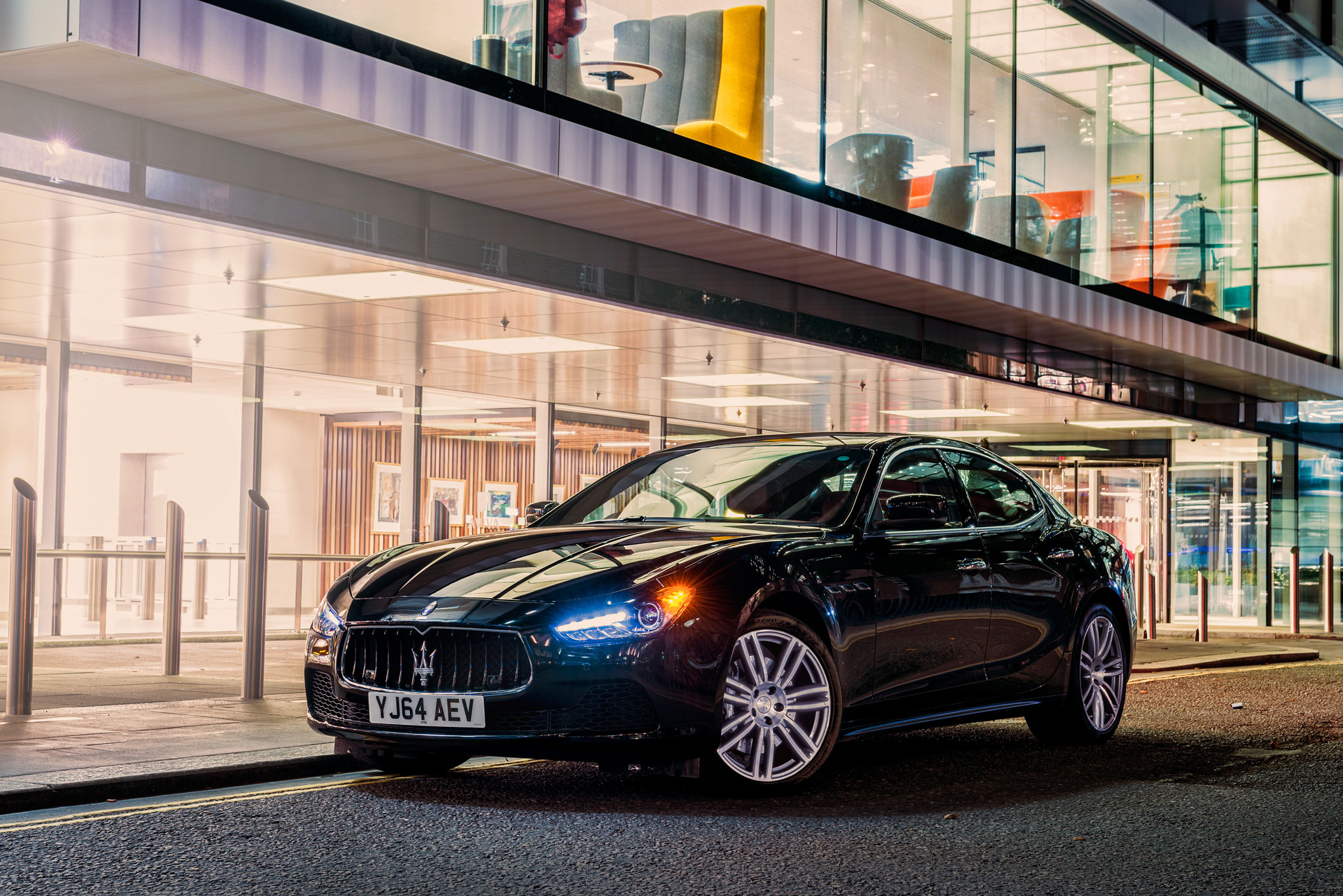 The lovely people at AMT vehicle rental gave me a Maserati Ghibli to shoot from their new Brentford operation in London and boy it was real fun.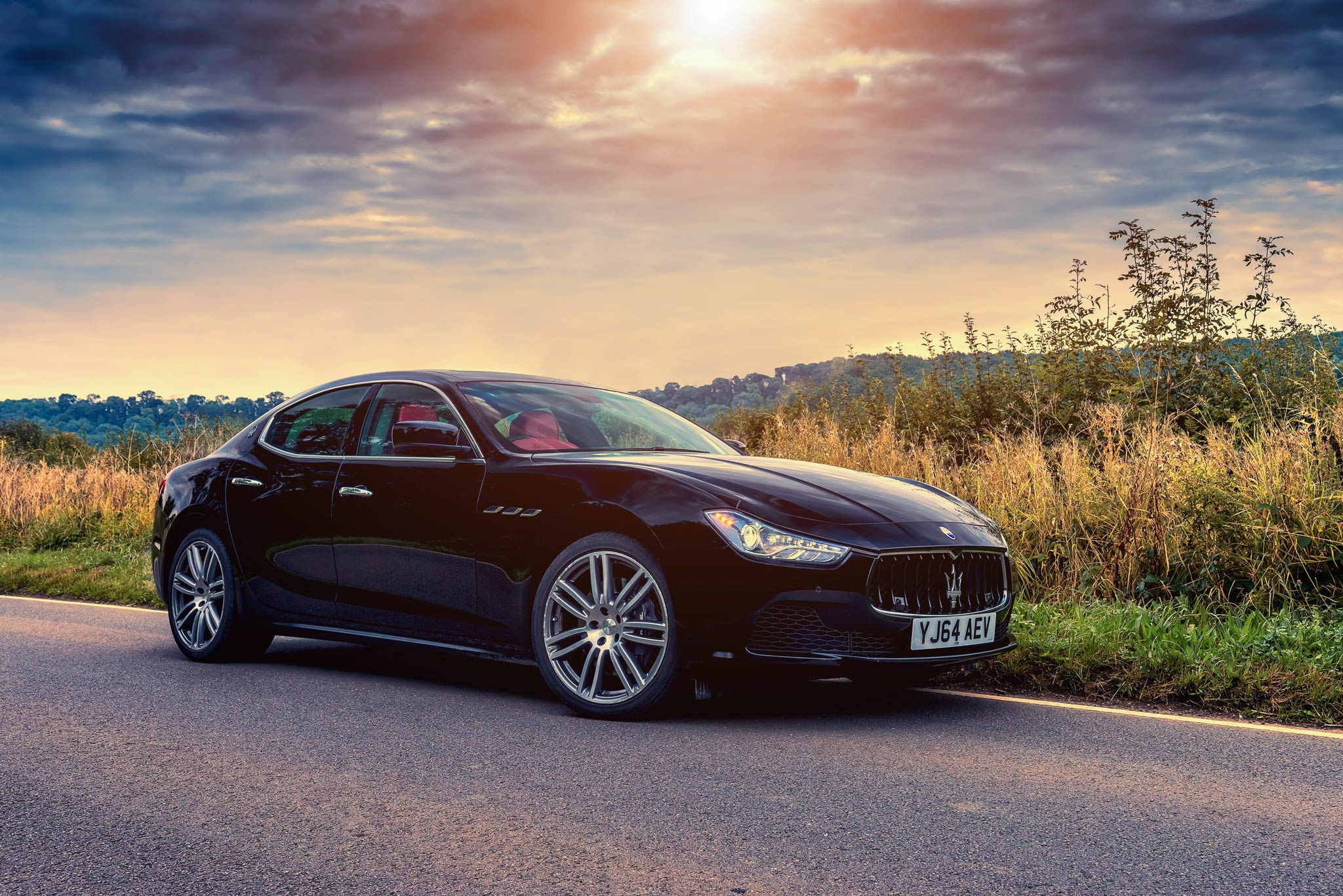 The Ghibli feels at home in the hustle and bustle of urban traffic but the real fun starts when we leave the city for the open roads. Our destination is the Cotswolds my first car shoot in this part of the country. A couple of hours drive from London and we are surrounded by lush countryside.
The Maserati is as comfortable as it is fun to drive and we could have easily drove all night long. We arrive at our destination. WOW, great find on Airbnb, wonderful Manor House in Upper Tyson on the edge of the Cotswolds, this is our base and we call home for the next 3 days.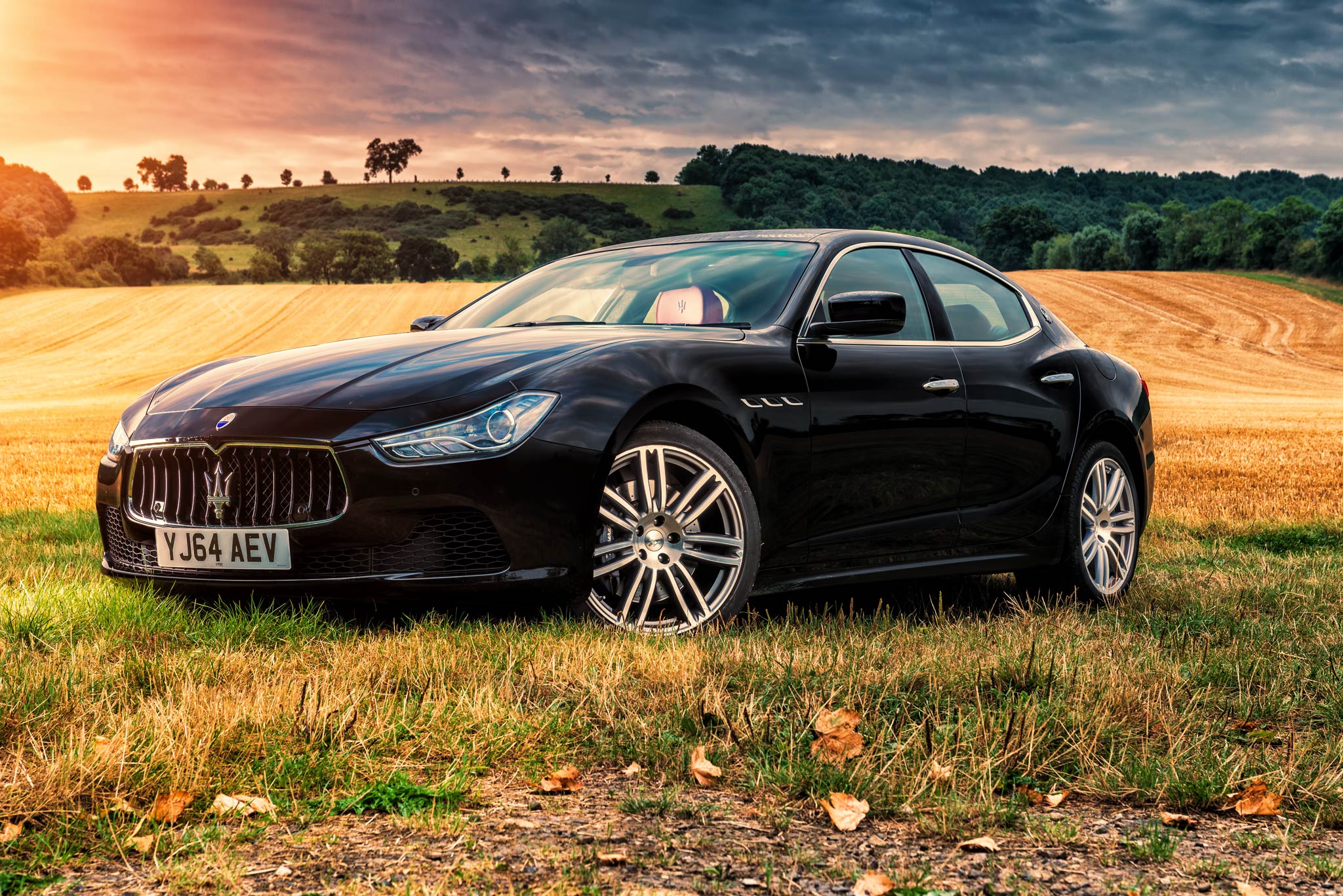 Up at 4am to a glorious sunset. No matter where you turn, driving around the winding roads of the Cotswolds there is always some great vista to park up in front of. The heavy rain the night before has washed a lot of clay onto the road so quite a few of trips to the car wash.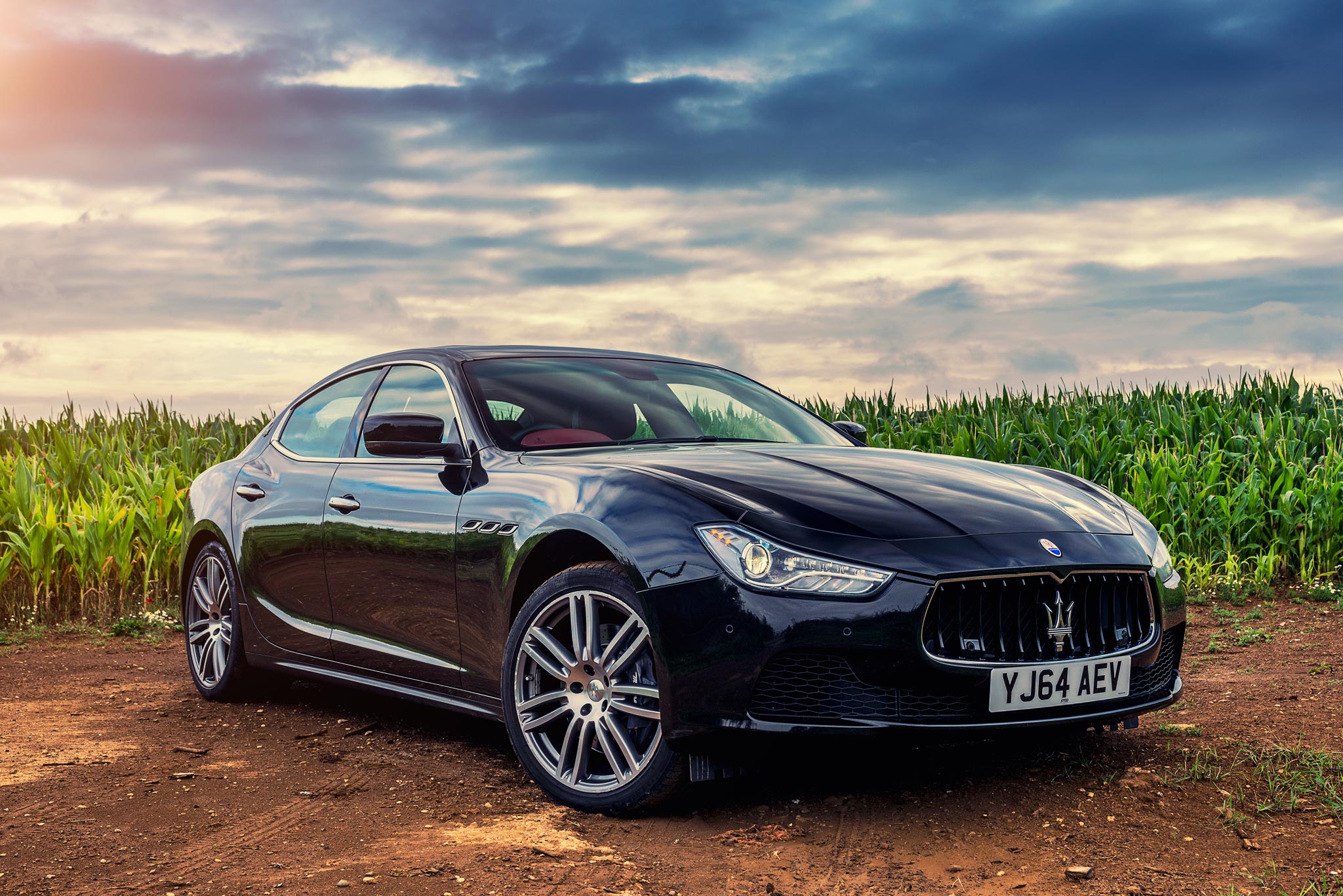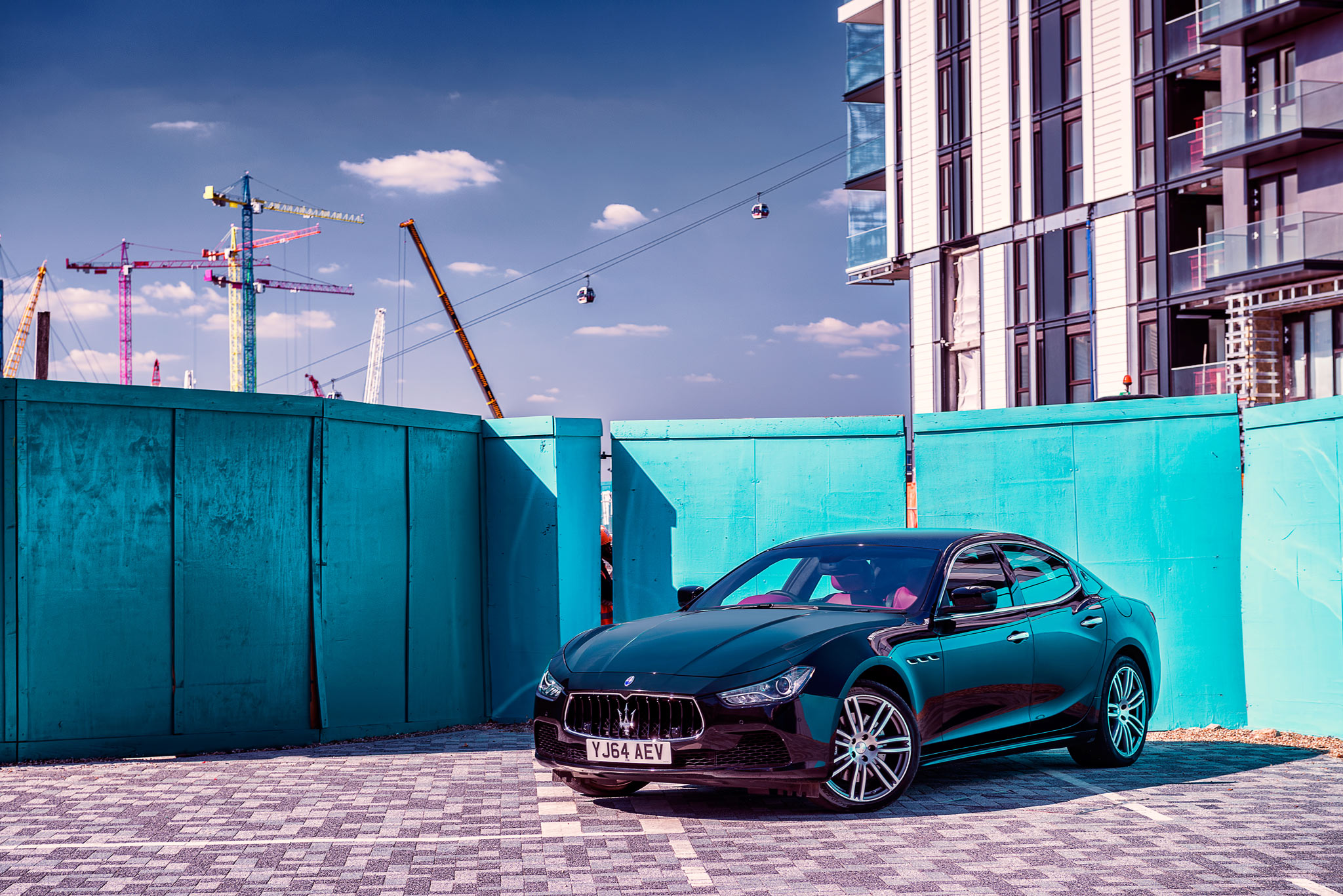 The Maserati certainly has style and is a head-turner, being that little bit different from the mainstream. It certainly looks at home in this urban sprawling environment.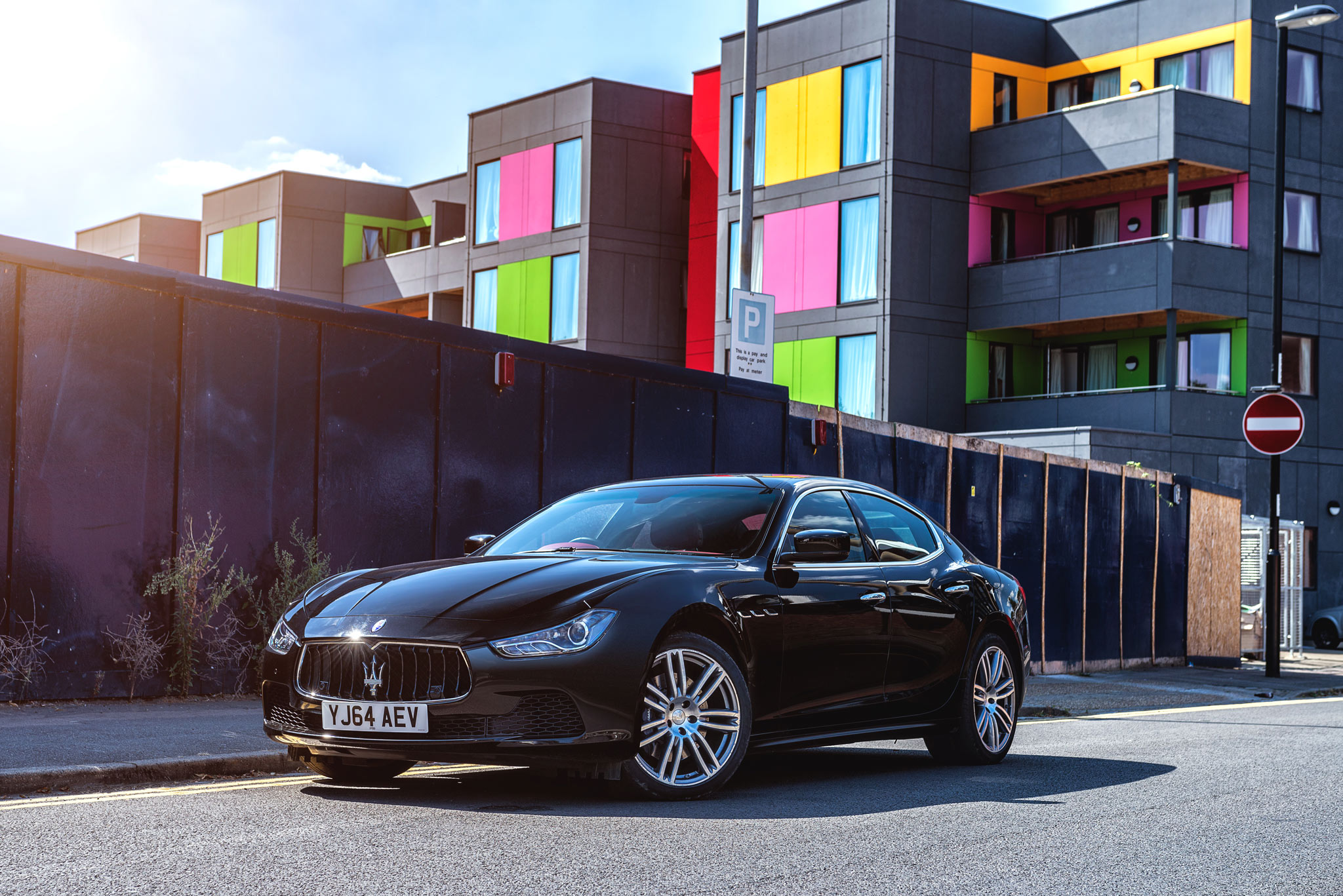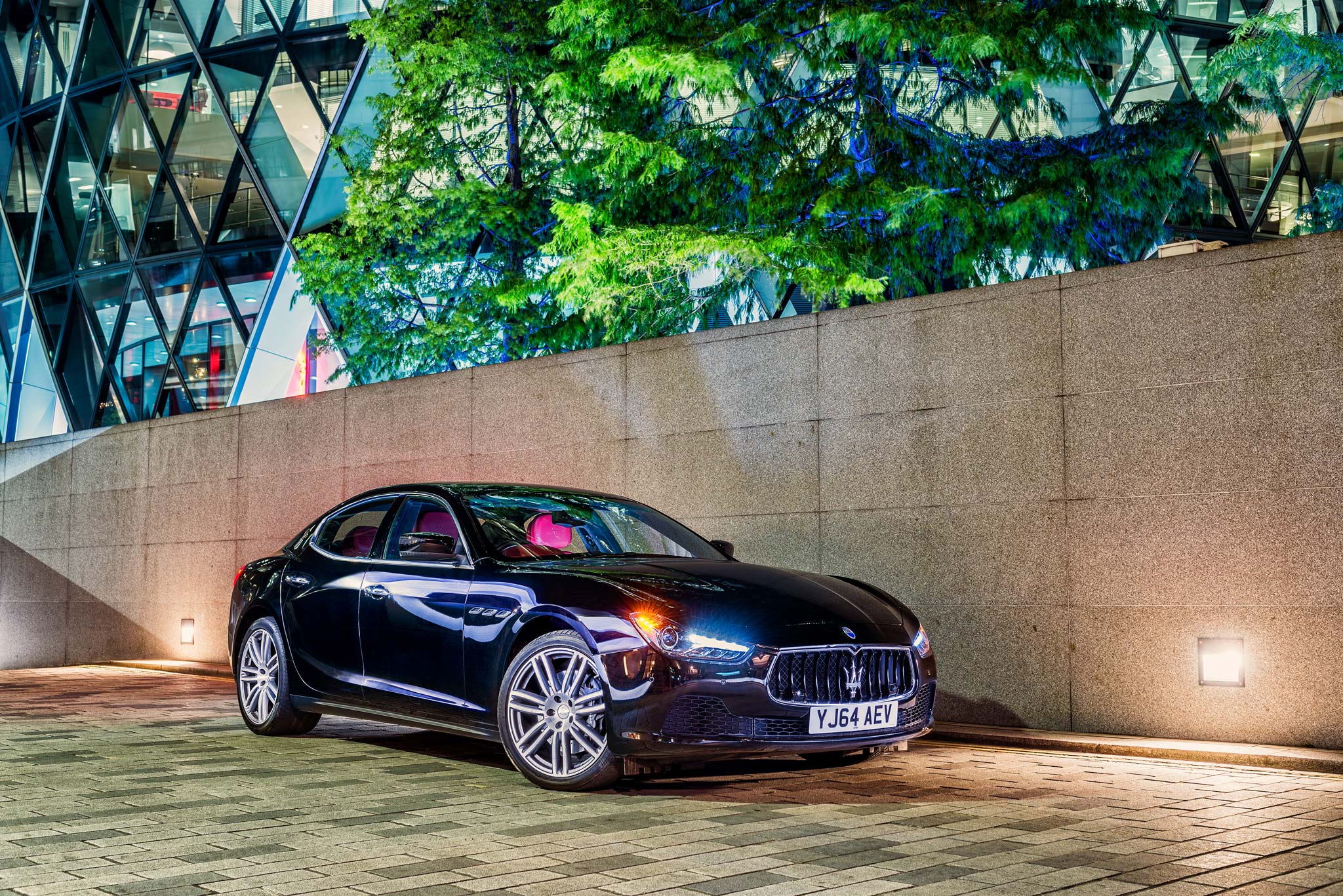 Hire this car here AMT Rentals